Hello! Today I am creating for the Global Design Project challenge #GDP096.
Tanja Kolar is an amazing designer and her beautiful dragonfly card is stunning, don't you think? I could not wait to CASE her and create my own dragonfly card.
CASE means to Copy And Selectively Edit. I used Tanya's layout, changed some colors and added a little "Krista" flare to create my own version.
Have a creative day,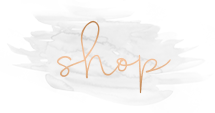 project supply list
Shop with me and earn rewards
Join the Crafty Carrot Collective Stamp Set of the Month Program.
Purchase the Crafty Forever Stamp Set, or spend $27 CAD, and
you will receive 5 weekly PDF tutorials & videos in August