Pink is for pretty, pink is for Christmas! Pair it with Pool Party, Emerald Envy and Silver and you have a frosty color combo to wow.
Crafting for Christmas this week? Come visit us at the
Global Design Project
and share your creation! Each week we issue a challenge ... this week is Christmas Joy.
Thank-you for visiting!! Have a creative week!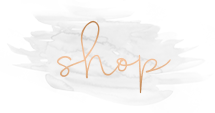 Project supply list
shop with me and earn free rewards
The Crafty Carrot Collective is an online tutorial program!
Purchase the stamp set of the month or subscribe to join!
Learn more here.
pin me!