Sunshine! Finally! This weeks Global Design Project challenge theme is perfectly suited for the weather that we are having here (after over 170 consecutive days of below freezing temps) - SUNSHINE!
If you are crafting this week, share your creations with us at the GDP!
Have a creative day!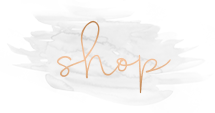 project supply list
shop with me and earn free rewards
Qualifying customers and/or subscribers earn
free weekly online tutorials!