I have struggled with this layout challenge this week from the
Global Design Project
! I am not sure why ... maybe I my layouts are more abstract and less lineal ...
An awesome card from Allison, right? After a few failed attempts this is my CASE card ...
Card Inside
Thank-you for visiting! Have a creative day!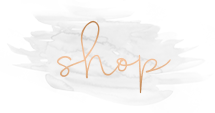 shop with me and earn free rewards
Don't miss out! This exclusive Facebook program gives you
weekly tutorials using this suite! Shop or Subscribe today!