Happy Holiday Monday to my Canadian followers! It is May long weekend and the official kick off to summer! I am writing this post on Friday and am excited for a sunshiny weekend filled with friends and summer fun! I went to the greenhouse this afternoon ... everything was picked over and nearly sold out! I did manage to get some flowers so planting will be on my list of summer fun.
Click over to the Global Design Project
to see what the rest of the design team and dozens of followers from around the world are creating!
Thank-you for visiting! Have a creative week!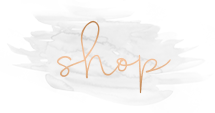 project supply list
shop with me and earn free rewards
Learn more about this tutorial reward program
HERE