September long weekend is here and the last two weeks the weather has started to change and I have started to see some leaves change color! Pumpkin spice latte's are back at Starbucks and the kids start school on Tuesday.
Over the next two weeks we will be taking the boat and dock out of the water. I know that I say this every year, but the the expression is true, time flies. I feel like summer just started and now it is coming to a close.
Embracing the season, I have created this card for the Global Design Project Challenge today:
Thank-you for visiting! I hope you are enjoying the last weekend of summer!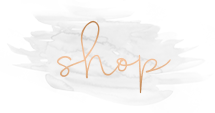 project supply list
shop with me and earn free rewards
Weekly Video Tutorials with the Crafty Carrot Co.