The
Global Design Project
is 100!! We have been challenging your for 100 weeks to create and share! Now that is something to be celebrating!
If you are new to CASE-ing, it means to Copy And Selectively Edit. In fact, I CASED my card this week! Let me show you ...
Krista's Card
CASE card
The beautiful Steffi Helmschrott from
Stampelwiese
create this card on her blog. I was instantly in love and had to create my own version of her design!
Have a creative day!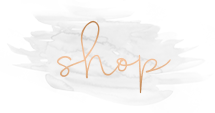 Project Supply List
shop with me and earn free rewards