Christmas is this week?!?! Are you ready? This past weekend I did over 100 Christmas cards and finally got them into the mail. Thankfully I craft so many Christmas cards on the blog and in my events that I had more than enough cards to send, without having to sit down and mass produce them all.
Keeping the blog post short and sweet today ... afterall, I have shopping, wrapping, baking, cleaning, drinking to do - you know how it goes!
If you are crafting this week, take the challenge and share your creation with us at the
Global Design Project
!
Have a creative day!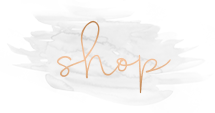 Project supply list
shop with me and earn free rewards
Shop with me online in December and earn free
tutorials from the Crafty Carrot Collective in January!